Take your life to the next level
With quantum leaps into new dimensions of your being
Mighty Way is your powerful path for personal growth and transformative change.
Say yes to yourself! Step by step to inner peace and happiness.
I am Sylvia Zimmerer, and I came into this world as a highly sensitive person with special holistic and spiritual abilities. Alongside I have an education and extensive experience in the field of conventional medicine and psychotherapy.
Due to my unique abilities and my high sensitivity, I am able to be aware of and translate the sensations, needs and messages of other people and beings.
I perceive what you cannot realize yourself because you cannot yet recognize it.
Isn't it true that life is our greatest teacher? When we rise from a personal crisis and turn our fate into our friend, we can develop unimagined power and energy. We can use these positively and purposefully way to take our lives on to the next level.
I support you in recognizing and accepting your emotional and physical pain. We will find solutions that suit you and bring you forward.
Who promised us that our lives would always be easy when we booked our journey of life?
I will be your personal guide throughout your journey and assist you to positively transform yourself, allowing you to reach the next dimension of your being.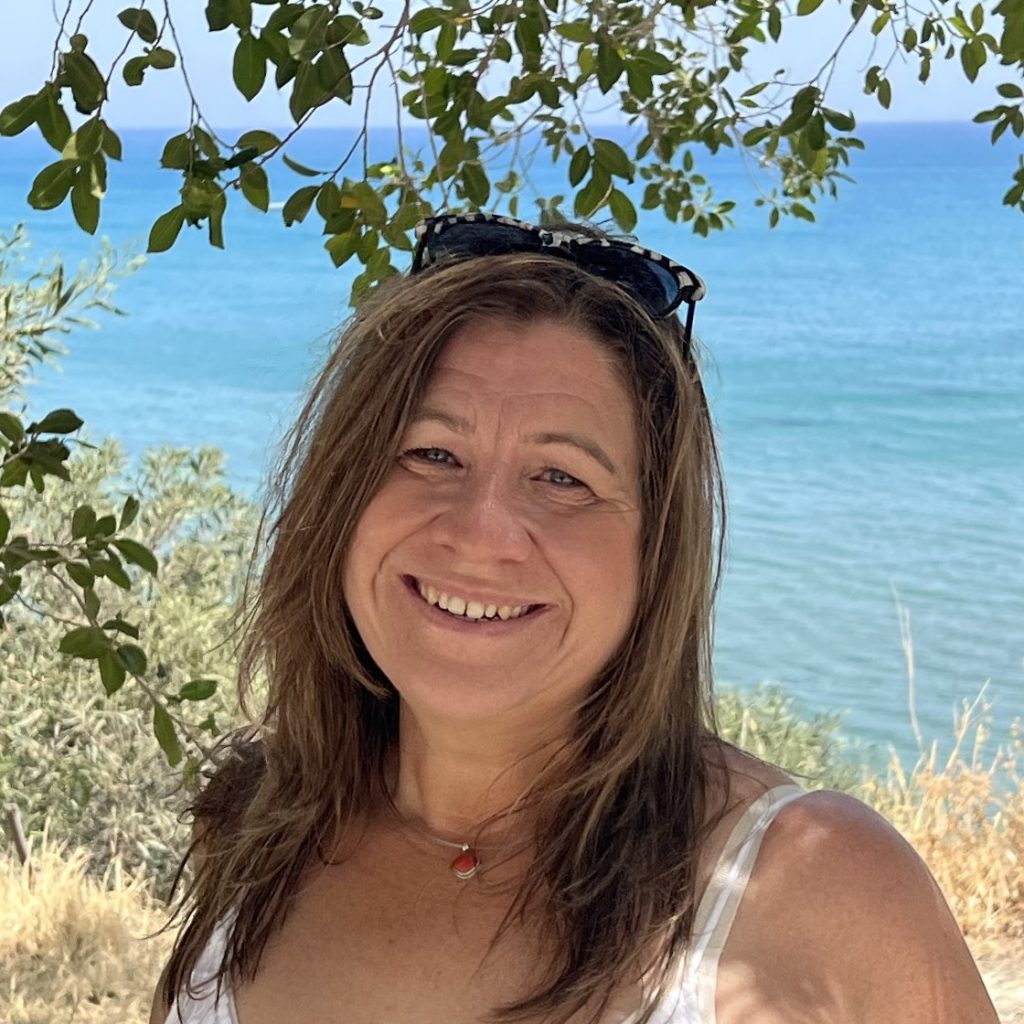 A spiritual reading offers a distinctive chance for you to become aware of your present reality and elevate what currently manifests in your life through a higher perspective.
Let's uncover together the hidden depths within yourself. We'll discover the reasons behind your actions and emotions that manifest negatively in your external world.
You are just one click away from your personal transformation.
Grow beyond yourself and break your limits. Learn how to accept yourself, take yourself seriously and treat yourself with self-love and self-confidence. Are you ready for the next step in your life – for the next significant change?
A Soul Painting is an individual artwork that reveals the authentic and unique expression of your soul. Your personalized artwork will give you the opportunity to receive a message channeled through me containing personal information especially for you.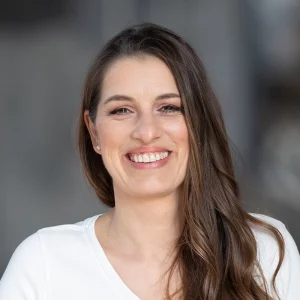 Sylvia has been accompanying me as a mentor and coach for several years now. She can explain things to me that I don't understand myself and helps me to see more clearly. At many junctions in the road, I have been able to make a better decision with her support to find my own path in life. We have cleared barriers out of the way and sometimes walked through deeper valleys, to find out who I could be when I don't have to be anyone.
Dear Sylvia, from the bottom of my heart, thank you very much for the time we spent together, and I hope we will walk a long way together 😉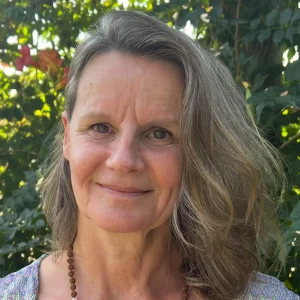 Sylvia gave me moments of happiness during our session. With her warm and open nature, she opened and held a space by showing me important people from my past. The messages touched me very much. It had resulted from Sylvia using a tapping technique to work on an issue with me that I had been carrying around for many years and is now much lighter. I feel more liberated and am extremely grateful to her for that! I can heartily recommend Sylvia to anyone who wants to bring light into a dark spot.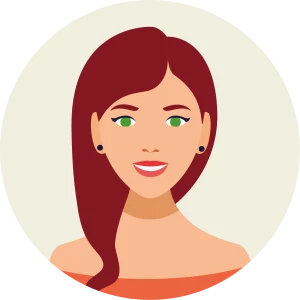 Dear Mrs. Zimmerer, thank you for the power picture/soul picture. Especially now, when very important decisions have to be made for me, I feel the power of the image and the words that accompany it. It helps me, especially in times of change and doubt, to reflect on my potentials and my inner core and all that makes me. That as a therapist, I also use my powers for myself and as strange as it sounds, I rediscover through the soul picture and the descriptive words what makes me tick. This gives me peace and confidence. Thank you for this, yours Nicole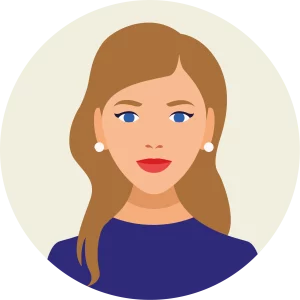 I had Sylvia create a soul painting with a soul reading for my grandson Bruno. I was deeply touched by the depth, clarity and completeness with which Sylia painted him. It resonates with him 100%, including the soul description that deeply moved us. We thank you from the bottom of our hearts.